Entertainment News
Why Christina Haack made the 'difficult decision' to make her dog home again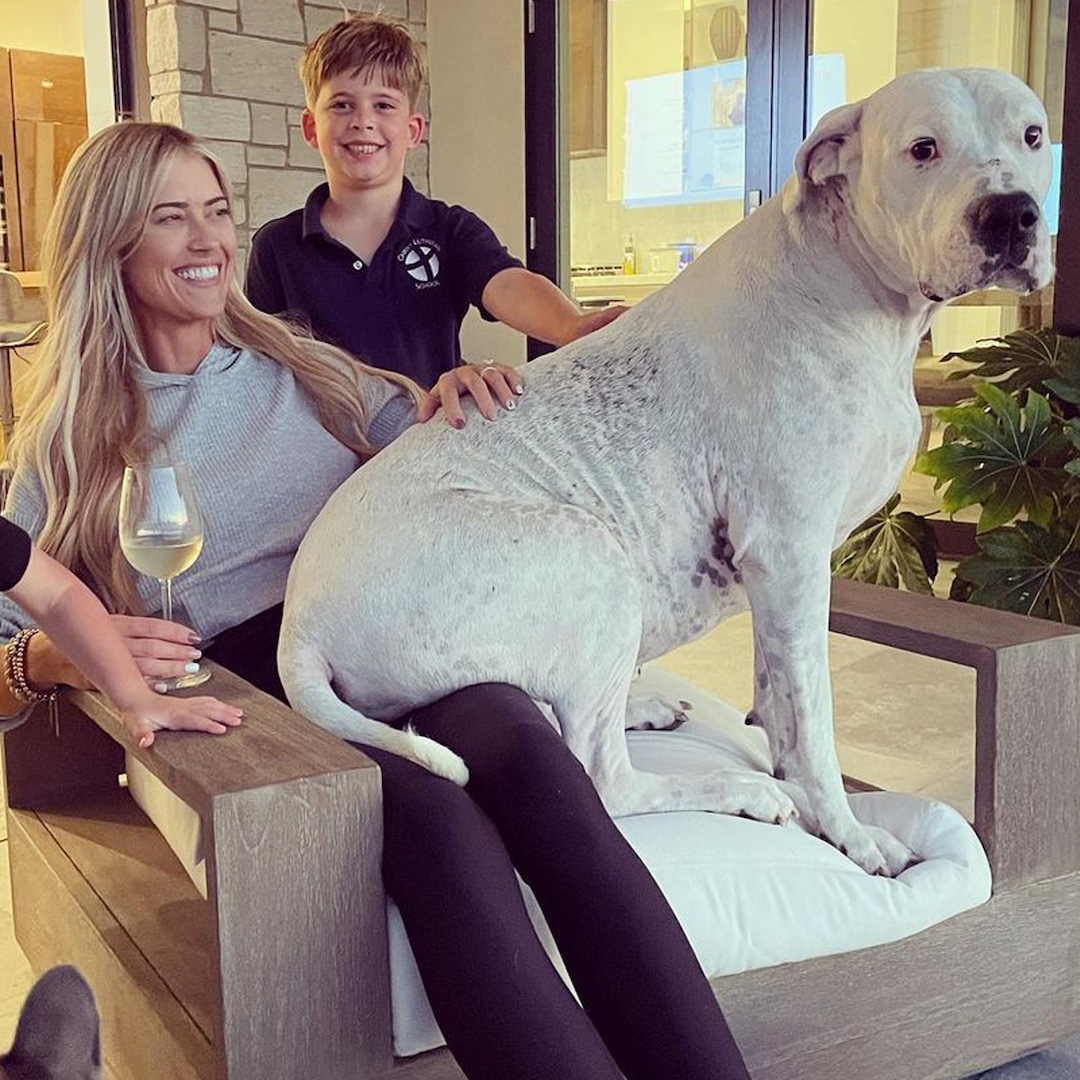 Christina Haack puts her children first.
The Flip of Flop star shared a photo of her and two sons, Brayden, 6, and Hudson, 2, while playing with their two little ones in the backyard of their Orange County, California, home on Monday, October 4th.
But shortly after she posted the photo, her followers began to question what happened to her other dog. Biggie, a Rottweiler she adopted last year. This is a question that people kept in mind earlier this year, when the puppy is seen more and more frequently.
There seems to be a simple explanation behind Biggie's disappearance: "Due to behavioral issues, I made the difficult decision to house Biggie again in the best interests of my children."
According to People, Christina only announced the adoption of Biggie last Christmas. She captioned a photo of herself and Biggie that has since been removed: "Too cute to share. Meet the newest member of our family – Biggie. We are all obsessed and in love."