Entertainment News
15 TV diversions that will refresh you, you will want to watch this haunting season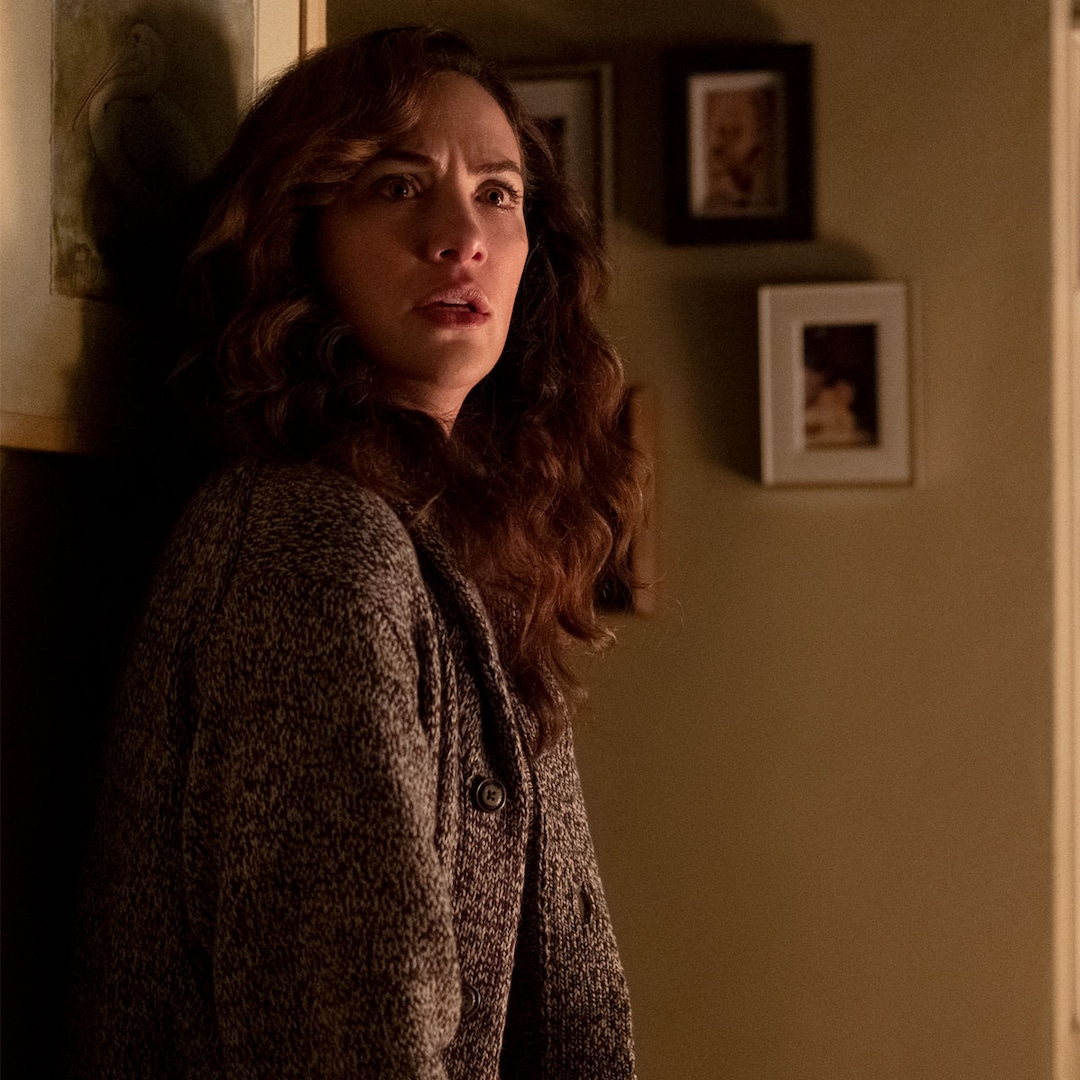 The leaves change, there is a sharpness in the air — for those who do not live in Los Angeles — and bite-sized candy bars appear in grocery stores across the country. It can only mean one thing: Halloween time is finally upon us.
If you're like us, you celebrate Halloween throughout the month of October. So, we bet you're currently hanging out under a blanket and / or snacking on candy corn while you google, a haunting program to throw up.
Look no further, we have the best Halloween deliveries for you to enjoy this haunting season. For example, if you're looking for a new horror story, we encourage you to go to Netflix and move on Mike Flanagan's Midnight. (Pret fact: It is Stephen King approved.)
Looking for something a little more light-hearted? Go to Disney +, where you watch the ghostly episode of The Suite Life by Zack & Cody. Not only is not Dylan and Cole Sprouse beautiful, but it also has a wonderful ghost story.