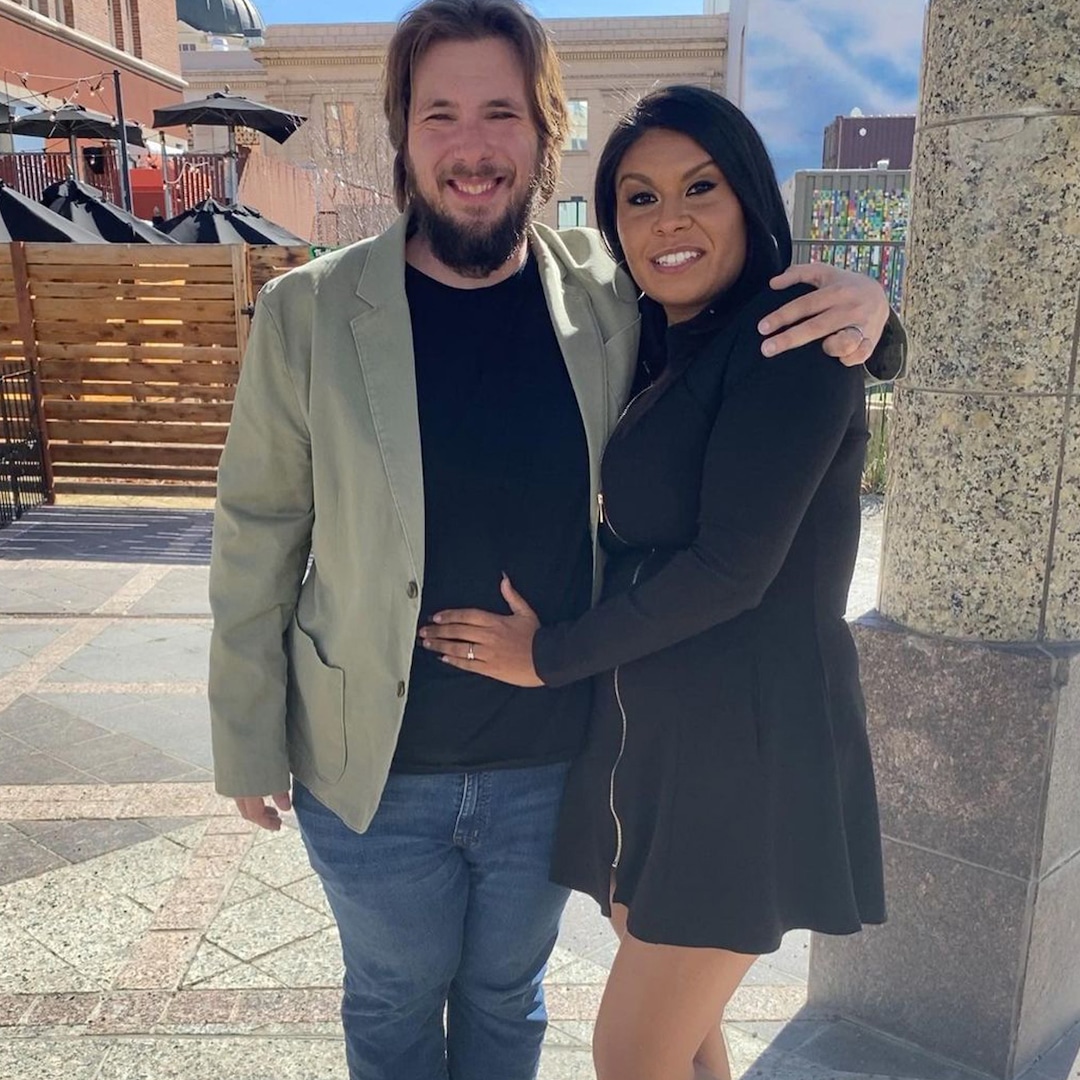 90 day fiancé stars Colt Johnson and Vanessa Guerra mourning the loss of what would have been their first child together.
On Monday, October 11, the TLC personality revealed Instagram that his wife had recently suffered a miscarriage.
"Vanessa and I experienced a loss we'd love to share," Colt added in a series of photos, including a baby's sonogram, and a written confirmation that Vanessa had passed a positive pregnancy test on September 2nd. "We recently found out she's pregnant. "
The 36-year-old said Vanessa's pregnancy "surprised" the couple and "really changed our perspective on life and our future".
"We started thinking about a future with our child," Colt continued. "We are both very happy with the prospects and imagination to share a life with them. Unfortunately, the only news I can give them is that they will no longer join us. It breaks my heart."