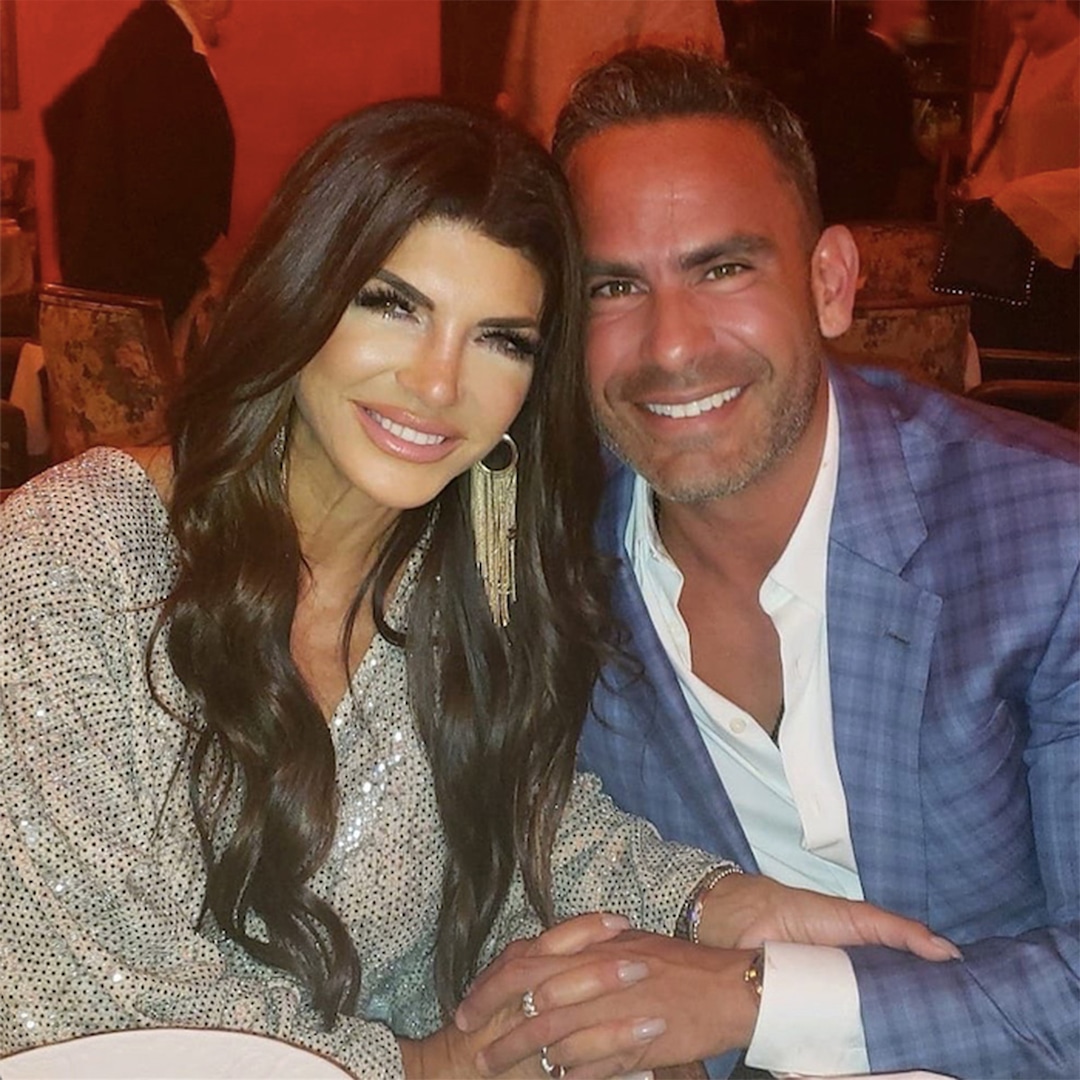 "They like him, they also think he's great, and I'm glad," Teresa told E! News in February, adding that even her ex-husband agrees. "And Joe is happy for me, I am happy for Joe. At the moment he lives in the Bahamas, so everything is fine. We are all a happy family, which I am happy about."
Luis initially introduced himself to Joe by telephone, but by April the two had eaten with Teresa and the children in the Bahamas.
The reality TV star has since describe Luis as her 'soulmate'. In an Instagram post in honor of their one-year anniversary, Luis reflects her sentiment.
"I have found my only true love, I have always found my only and my eternal," he wrote on Instagram. "I'm falling in love with you more and more every day and when I tell you how much you mean to me and how much I worship you, it's to remind you that you are my world, you are me today and tomorrow – I will always treat you like the princess you are and love you forever. "