Entertainment News
See how Angelina Jolie joked that she had 'PTSD' in parent-teacher conferences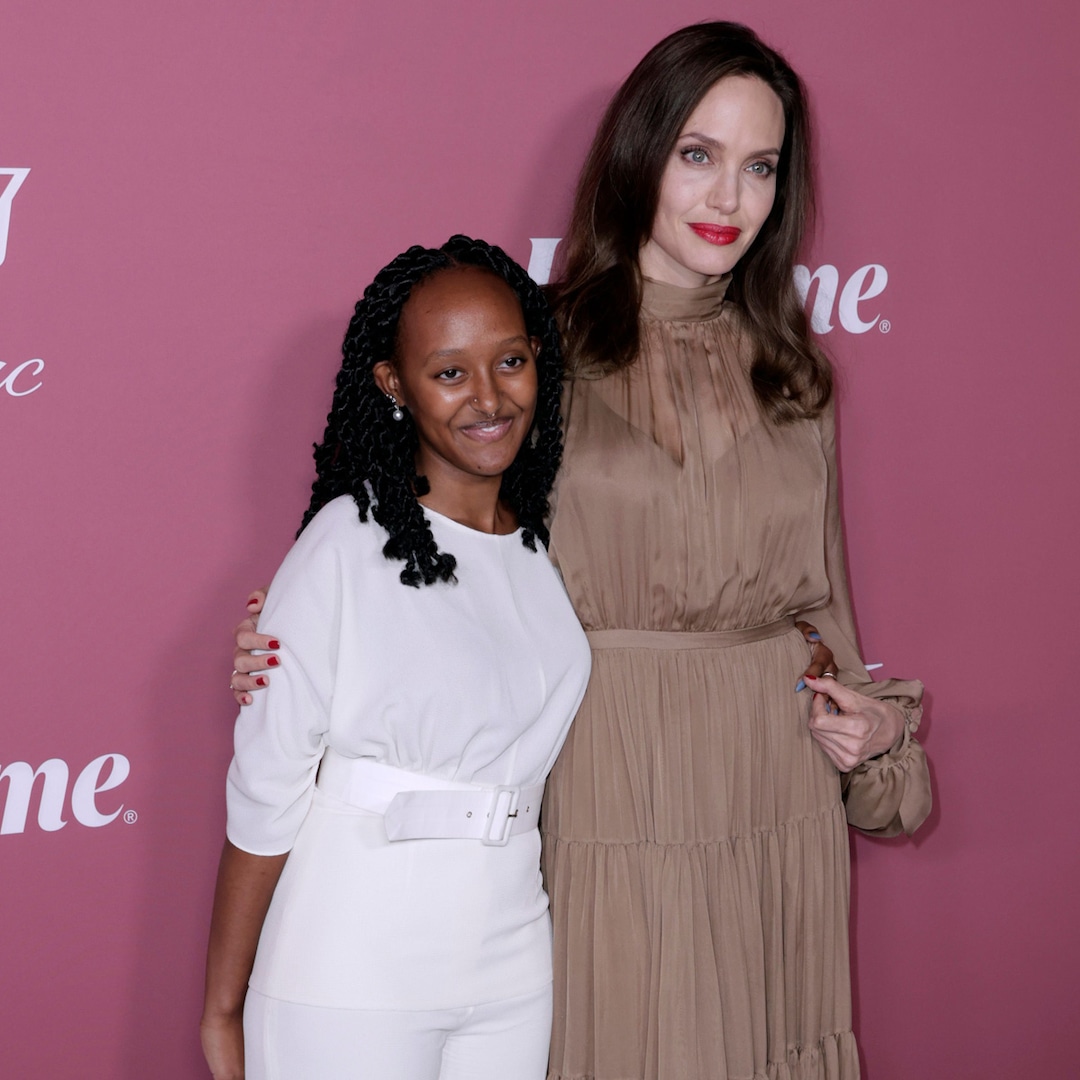 Angelina Jolie and Salma Hayek are two of the biggest names in Hollywood, but when it comes to school grounds, it's still just 'mom'.
The Eternal co-stars joked hilariously during E! News' Daily doll on Friday 22 October that they are just ordinary parents. "It's normal for us, but sometimes other people react strangely," Hayek admitted when she showed up at her daughter's. Valentinaschool functions.
Jolie agrees: 'There are certain moments when children just want to be ordinary children and they do not want that aspect of their life. Part of it is more: 'I love your mother, but …'
As Hayek added: "They want their own identity. It's hard to find a balance. I get nervous because I do not want to do too much and then I also do not want to do anything."
But Jolie has a unique problem when it comes to visiting with her six children's teachers – and it goes back to her own famous childhood.