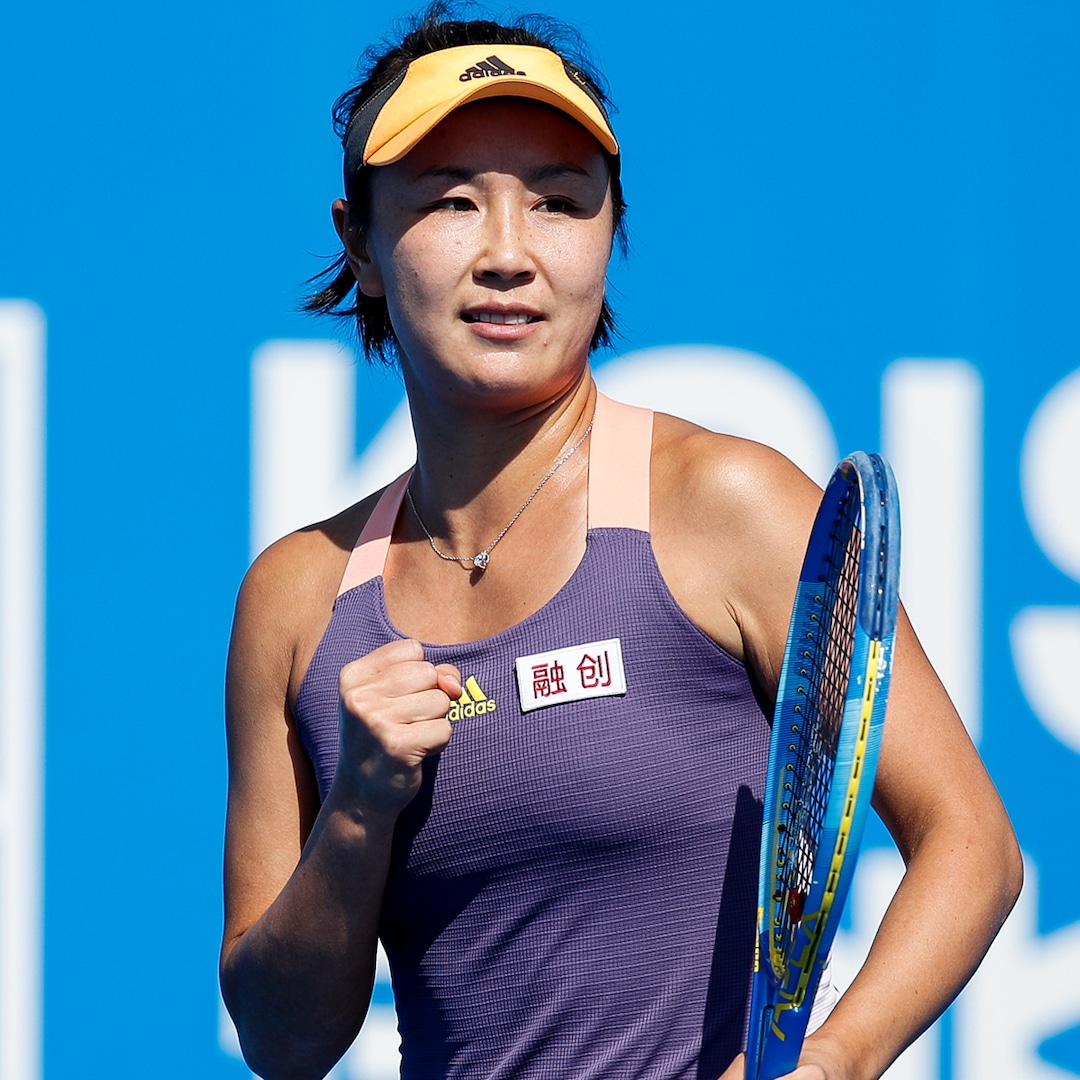 According to NBC News, Shuai claimed she was sexually assaulted by Gaoli while in office. Shuai wrote that she was in an on-,-off-again relationship with the official, who is currently in his 70s.
E! News reached out to the Chinese Foreign Office for comment and did not hear back.
In a statement issued on November 14, WTA Chairman and CEO Steve Simon called for a "full, fair and transparent inquiry" into Shuai's claims, adding in part: "We expect this issue to be properly addressed, which means that the allegations must be fully, fairly, transparently and without censorship."
On November 17, he released another statement in which he asked for her safety. "The WTA and the rest of the world need independent and verifiable evidence that she is safe. I have repeatedly tried to reach her through numerous forms of communication, without success," he wrote.