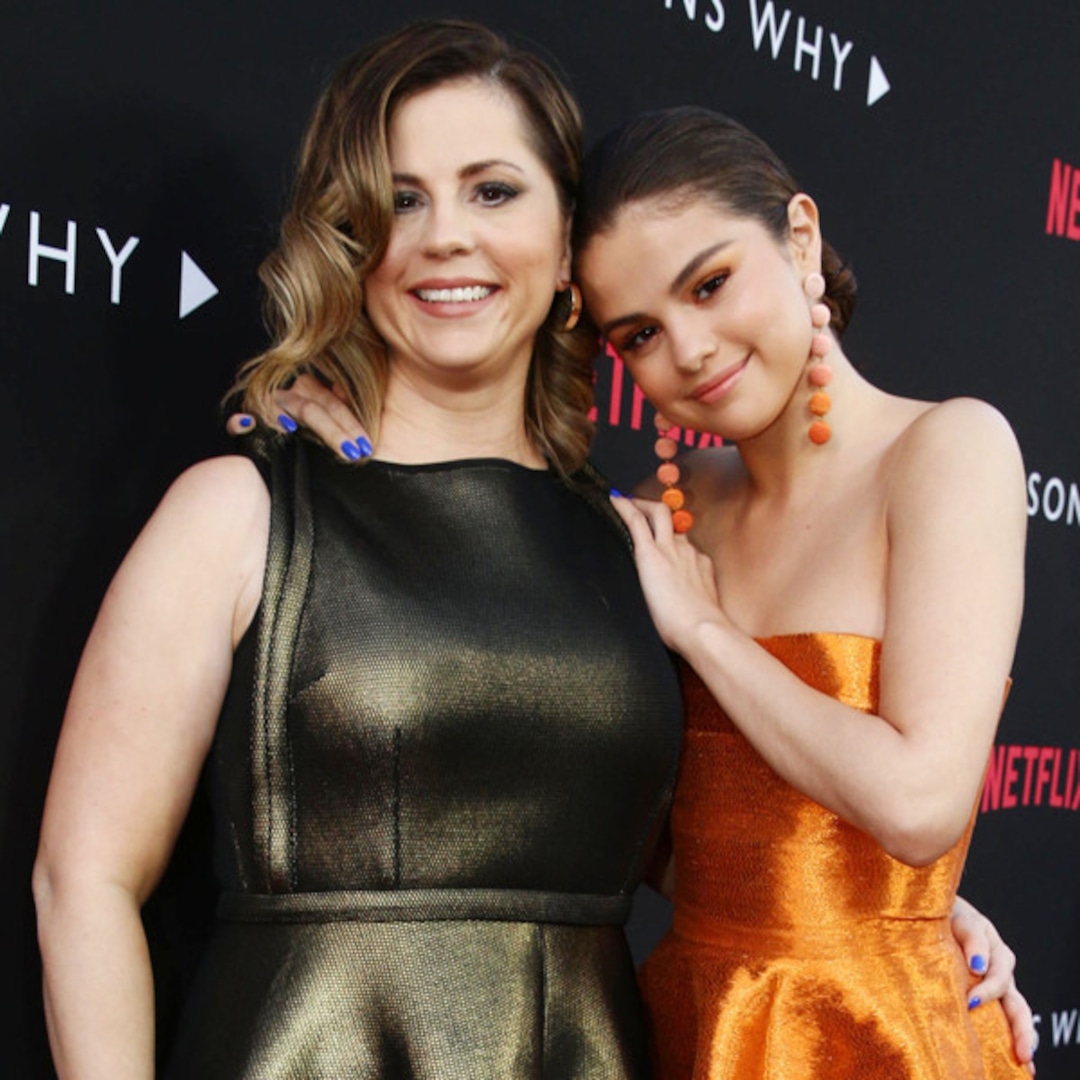 The "Crowded Room" singer recently spoke about why she decided to go on a social media cleanup.
"To be honest, I was just like, 'This is too much information,'" Selena said. WWD In October. "It's too much of my personal life scattered everywhere, and it just felt uncontrollable. I felt like my mind and everything I was consuming turned around a million different other people in the world doing good things and bad things. say."
She continued, "And I just thought, 'Why would I — I get nothing out of it. Nothing gives me life.' And I just snapped, and I was over it. "
While the Murder in the building only star acknowledged that social media is a "great way to stay connected," she explained that she still has boundaries in place.
"I'm actually completely unaware of what's going on in pop culture, and that makes me really happy," Selena said. "And maybe it does not make everyone else happy, but for me it really saved my life."