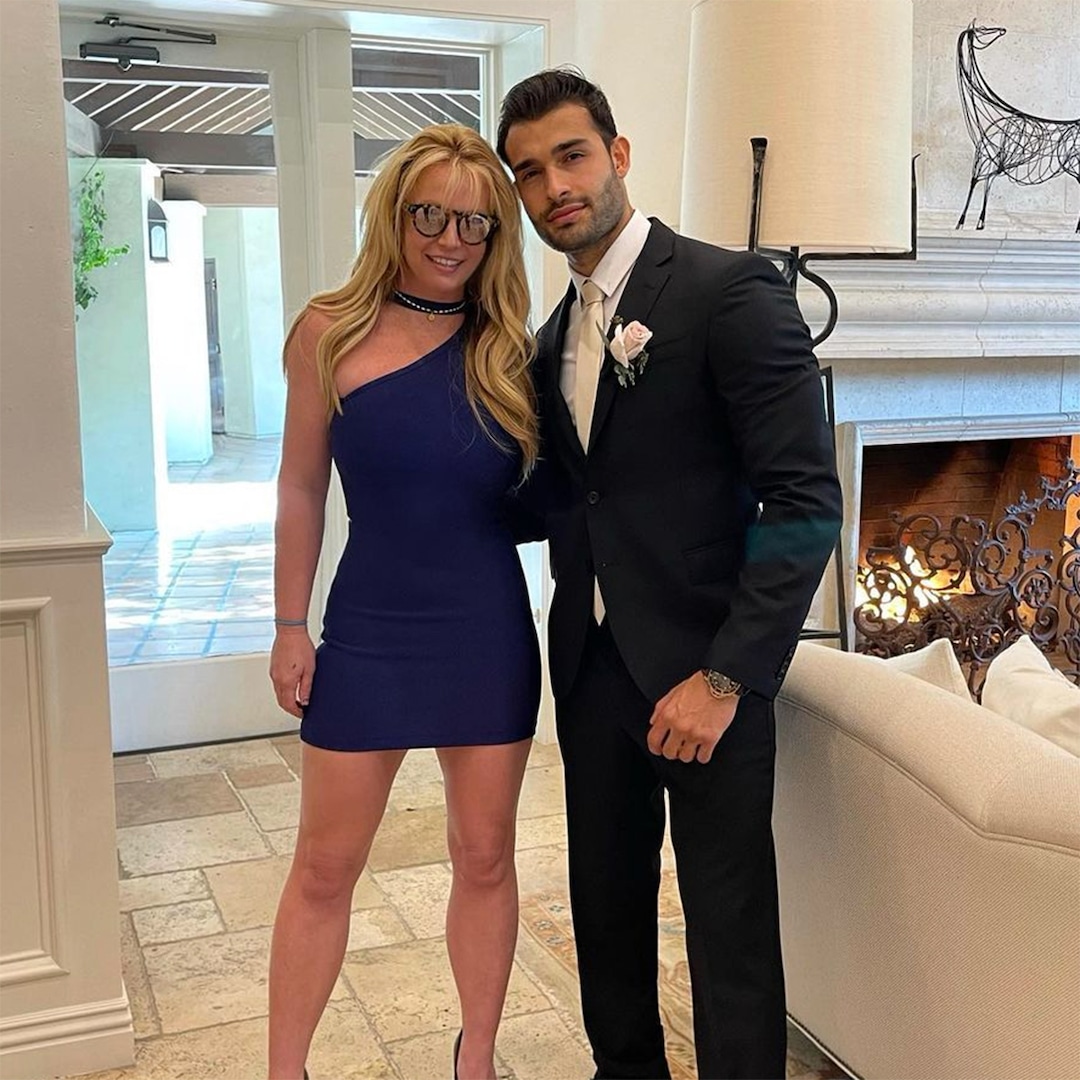 Some of the two's activities together, according to the source, included working out in the gym, hanging out in their room and enjoying the sun on the beach.
"They walked down to the beach in the afternoon for some tanning time," the insider adds. "They ended the day with dinner for two and fireworks over the sea. It was the perfect day for Britney to enjoy her favorite thing: the beach and the sun."
As the source put it, "She seemed to appreciate Sam very much and always overloaded him with kisses and hugs."
On another day, the source said the two lovebirds' rented a yacht and sailed around the bay at sunset.
"Britney always looked very relaxed and happy," the insider continued. "She giggled, danced and enjoyed herself a lot. She had a wonderful trip to Cabo and a big smile on her face."
Sam's romantic gestures started well before he and Britney flew to Mexico.
Op 1 Dec. he stormed over the "Circus" musician, writes on Instagram, "I call you Lioness because I admire your relentless power, I am inspired by your beautiful heart, I celebrate your smile that illuminates my world."
He added, "Every day your birthday is my queen. Happy 1st birthday to my wife."