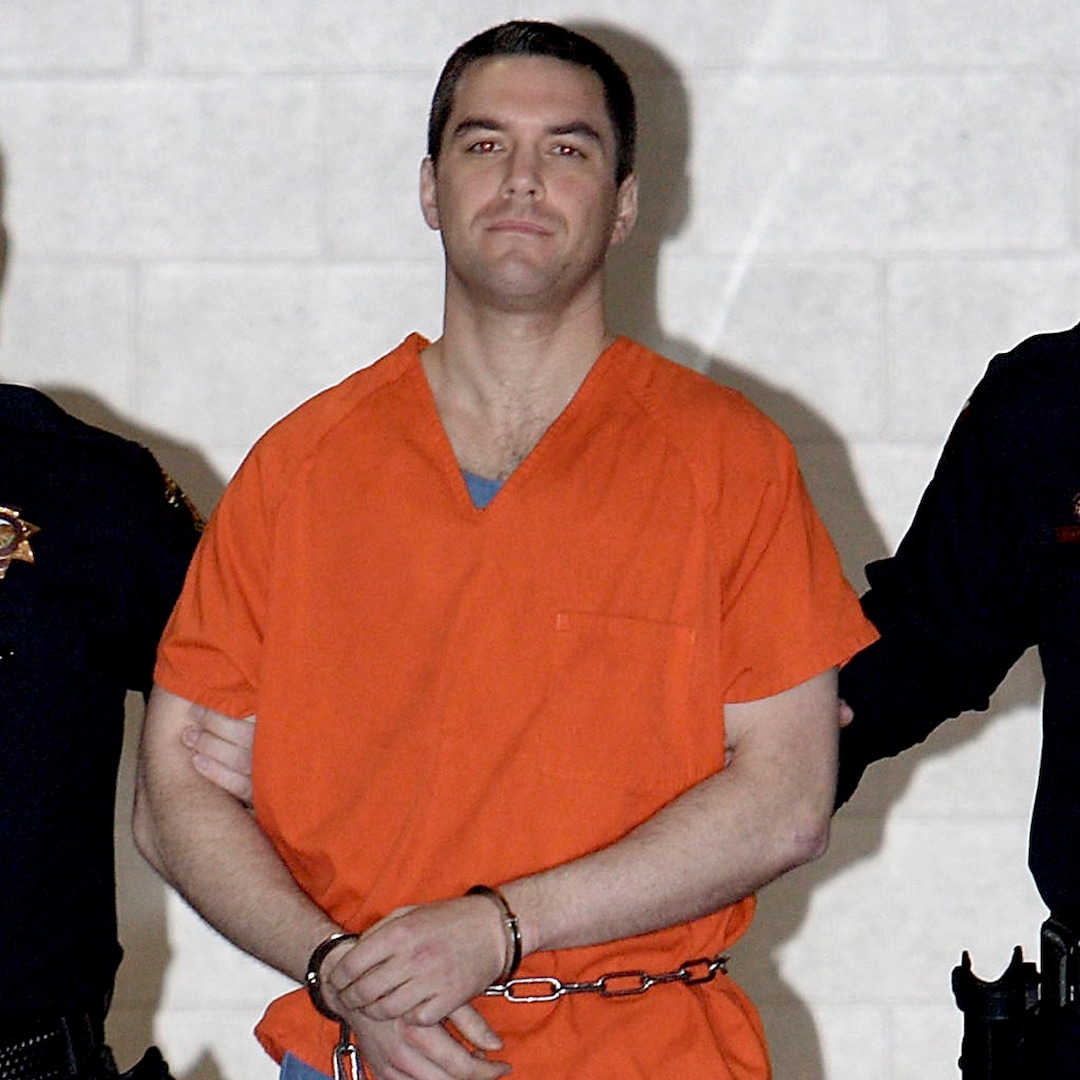 The journalist quoted Laci's mother as saying to Scott: "Although you absolutely deserve the death penalty, we chose life without parole for your sentencing. We chose not to reopen those wounds completely … There are two things that will never change: Laci and Connor will always be dead and you will always be their killer. "
"You did not want the baby or the responsibility of being a father," Sharon said according to the reporter. "You're a coward."
She continued, "Laci would have been a great mother. I often imagine what Connor would have looked like."
If they had lived, Laci would have been 46 today and Conner would have been 18.
________________
(The following is from E! News' original story of 23 Sept. 2021)
Scott Peterson will be sentenced to life in prison after his 2005 death sentence by lethal injection for the murder of a pregnant woman in 2002 Laci Peterson.
During a trial on Wednesday 22 September attended by E! News, a judge said the court would push Scott to life in prison without the possibility of parole for the murders of Laci, 27, and the couple's unborn son, Conner.
E! News reached out to Scott's attorney for comment and did not hear back.
Prosecutors previously told the court they will not demand the death penalty if Scott (48) gets a new trial.